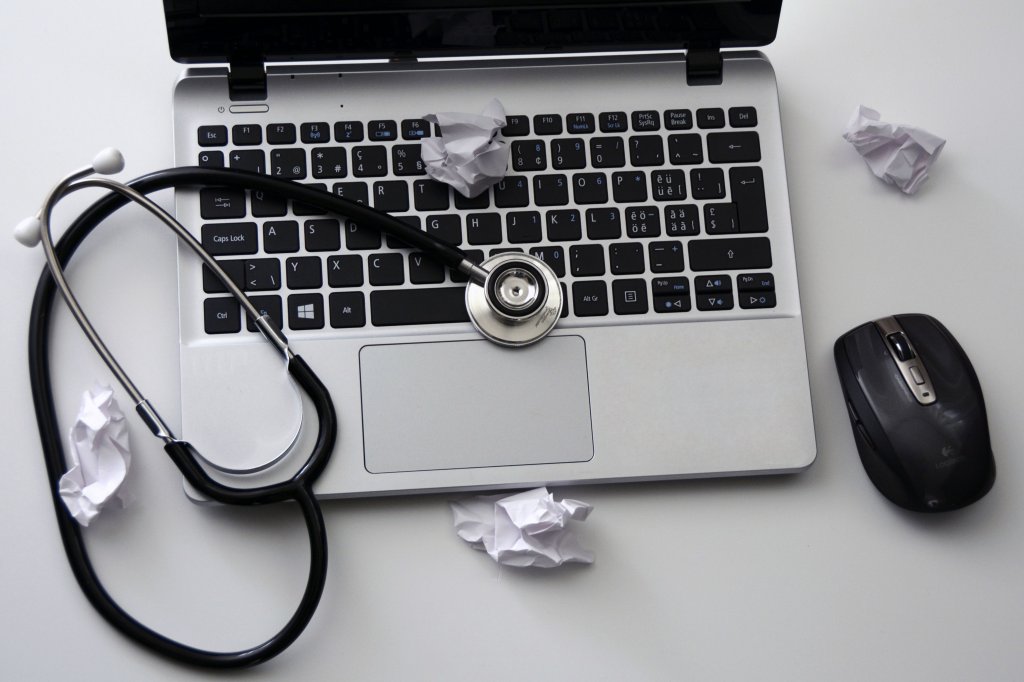 Frustrated with Insurance Companies?
Are you tired of troubleshooting denied claims? Need help negotiating the constantly-changing healthcare world? Looking for help managing patient billing and collections? Want to reduce losses and increase your cashflow?
If this sounds like you, Sunrise Medical Billing can help. We offer full-service medical billing and believe in a top-down model for high-quality, consistent service across all aspect of the medical billing process with fast follow-through and accuracy to build a long-term, trusting relationship with our clientele. In addition, our track record of excellent service is reflected in many positive testimonials and satisfied customers.
Sunrise Medical Billing will let you, the Provider, focus on your practice and patients while we work in the background. The key to accurate billing and reimbursement is communication and follow through at all stages of the billing process. We strive to create a long term trusting relationship with all of our providers.
Interested in learning more or partnering with us? Contact Scott Newman at (360) 448-7260 ext. 1 today for your free consultation to see if we are a good fit for your practice.​​​​​​​​​​​​​​
Testimonials from our clients:
"I'm out of network with Community Health Plan of Washington, and I figured I would never get paid for all of the hours of work I've done with my clients, but my amazing medical biller went to bat for me and worked hard for me to get paid for my work." -Jocelyn F. LMFT/ATR-BC
"Sunrise Medical Billing has been great to work with. They verify insurance benefits and code and bill my clients to keep my revenue going efficiently. They have quick turn around and offer many solutions to running the day to day practice. " -Missy Anderson, ARNP
"The attentive service I receive from Sunrise Medical Billing is an essential part of my business. I appreciate their fast and reliable work and highly recommend their services to anyone who is looking for healthcare billing needs." - Naomi Sakanoue, LPC, NCC
"Our providers have worked with Sunrise Medical Billing for over 10 years. As the primary contact, I appreciate their attention to detail and experience excellent communication with the billing specialist, who handles our accounts. I know that the providers here have referred other practices without hesitation to utilize their services. " -Linda B. Office Manager, NW Counseling
'The work Sunrise team does for me is impeccable. They are consummate professionals. I never worry at all about getting paid, and they are completely honest." -Peggy Rose, ARNP-BC
"My experience with Sunrise Medical Billing has been top notch. My questions are answered very quickly (often within the hour), my claims are submitted promptly, and my reimbursement turnaround time is very fast. Sunrise has taken a lot of stress off my plate and given back time for me to focus on my business!" - Kristin Tand, LPC
"Hiring Sunrise has saved me so much time and stress in dealing with insurance companies. This was one of the best business decisions I have made!" -Cayla Panitz, LPC